Birth
A Phase is a time frame in a person's life, where you can leverage distinctive opportunities to influence their future.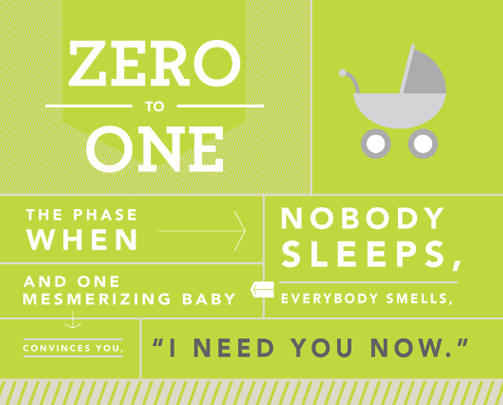 Birth - 4 Years
This phase for little ones is a world of action and heightened emotion. We must EMBRACE their physical needs. This phase is primarily motivated by safety. We must guide them with consistent boundaries in the context of loving relationships at home and at church.
Essentials
For Further Study
God's Wisdom for the Family - (Sermon)
You have 936 weeks and counting.
UPCOMING EVENTS
[No Upcoming Events At This Time]